The Real HopeCast is the official podcast of Isaiah House Treatment Center.
The mission of The Real HopeCast is to share hope and reduce stigma for people and communities struggling with substance use disorder and mental health disorders through advocacy, education, and storytelling.
Listeners will hear real life stories from people from all walks of life who are in recovery today or work to help those in recovery and active addiction as well as dive into topics related to substance use disorder in hope to bring awareness and to break the stigma of addiction.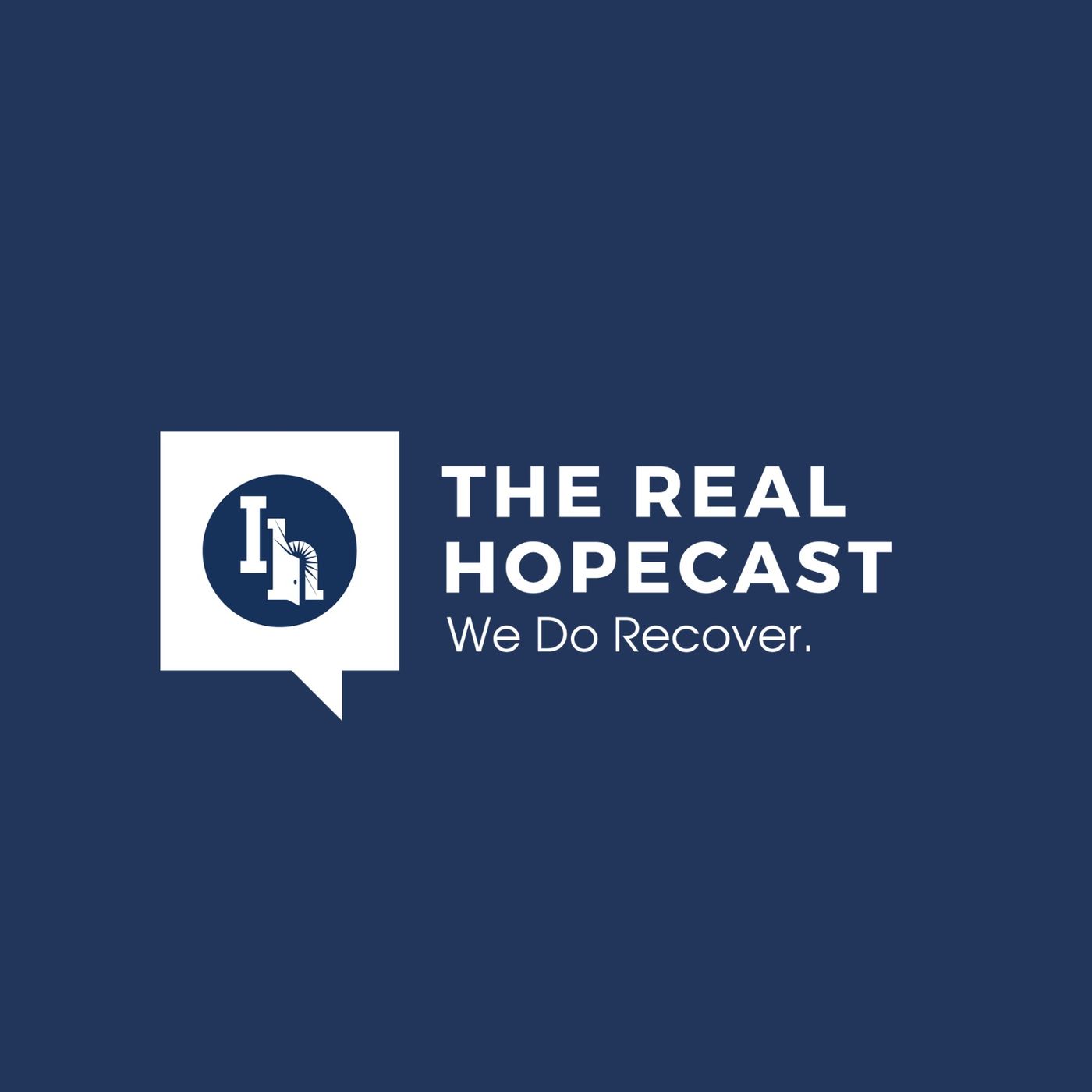 The Real HopeCast
The REAL HOPE(cast) is the official podcast of Isaiah House Treatment Centers in Kentucky. The REAL HOPE(cast) is designed to speak to those dealing with addictions by those that have gone through addiction…it's a voice of encouragement and hope to the hopeless. It's a very relaxed, encouraging, and non confrontational platform #RealHopeForAddiction
Living Changed – Rebecca Rohl, Amazon Best-Selling Author
Embark on an enlightening journey with us as we delve into the inspiring life of Rebecca Rohl on The Real HopeCast, the official podcast of Isaiah House Treatment Center. Rebecca, a dedicated recovery advocate and a living testament to the power of recovery, joins us to share her incredible testimony of transformation and the profound story of her upcoming book, "Living Changed – 33 Keys to Freedom: Finding God and Following His Voice."
Tune in now to The Real HopeCast to be inspired by Rebecca Rohl's extraordinary journey, her dedication to helping others find their way, and the upcoming release of a book that has the potential to change lives forever.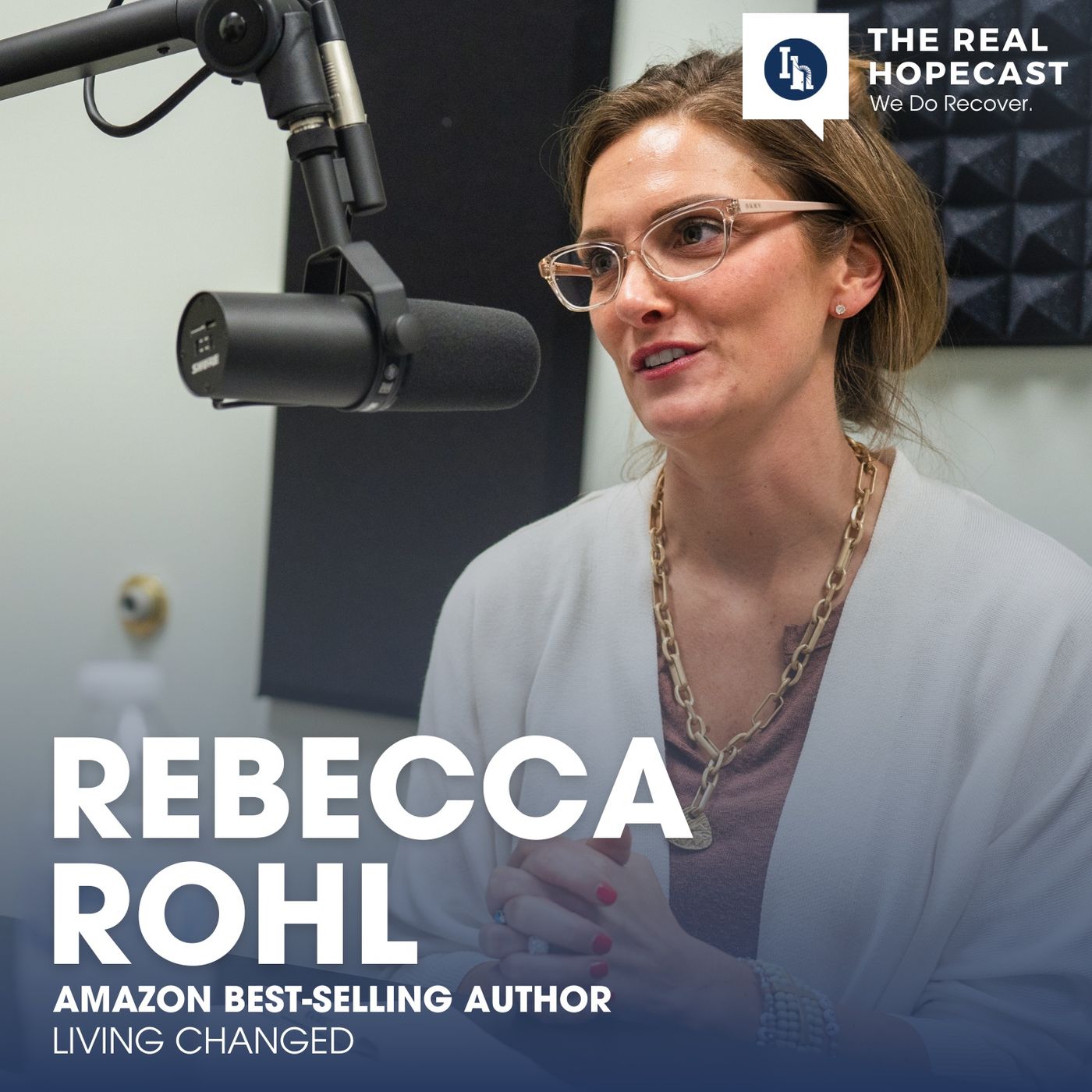 Search Results placeholder
Listen Wherever You Get Your Podcasts
Follow Real HopeCast on Social